Each of the accommodations have been carefully selected to provide you with an environment that will enhance your understanding of Palestinian and Israeli culture. Green Olive Tours has built relationships with each of the homeowners, hostels, and guest house proprietors listed here. They have all become friends and we hope they will become your friends also.
East Jerusalem
Home-Stay
Enjoy the hospitality of an East Jerusalem family. Selected English-speaking households are ready to host you. Breakfast and dinner included

.
Beit Ummar Hostel
Palestinian village
Just south of Bethlehem. Activist community.
Dormitory accommodations
Pastoral & quiet.
Sebastiya
Guest House

Private rooms in restored Crusader building, just a 20-minute walk from the remains of Herod's city. A truly magical setting
Bethlehem
Permaculture Farm
Guest House

Dormitory accommodations Get away from it all in a traditional
community.
Northern Negev Desert
Bedouin
Home Stay

Warm Bedouin hospitality awaits you at a village in Israel's southern desert.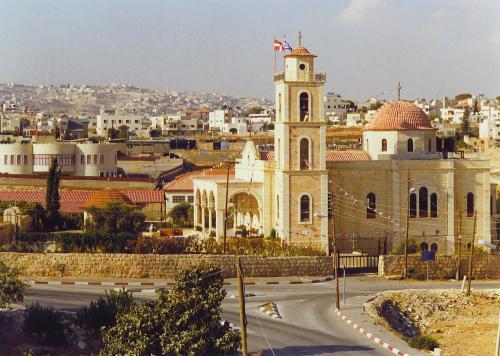 Bethlehem - Beit Sahour

Family
Home Stay
Budget prices include a home-cooked dinner and breakfast.
Central Israel

Neveh Shalom
Wahat al Salam

The only planned Arab/Jewish community in Israel. Situated in the center of the country.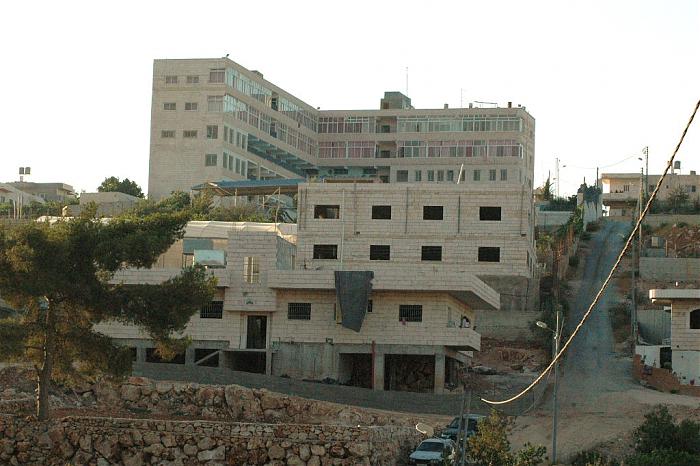 Bethlehem

Hope Flowers
Guest House



A

few minutes walk from Solomon's Pools.
panoramic views.
Duma Village
Central West Bank

Family
Home Stay



Coming Soon.

A Palestinian farming family in a traditional village.
Nazareth
Fauzi Azar Inn

Dormitory accommodations or en suite private rooms in the heart of the Old City.